13 October 2020
OPAZ orgnises a training programme for one-stop shop employees in free zones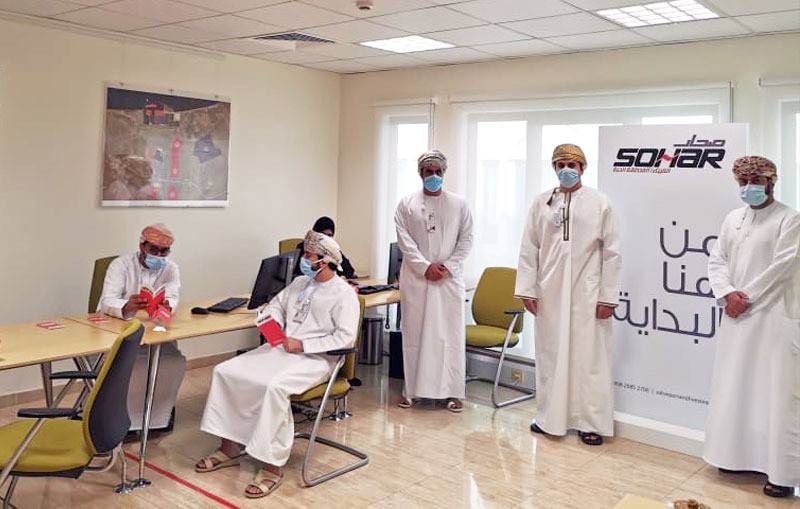 In line with the strategy to expedite the service delivery to investors and customers of the special economic zones and free zones through the one-stop shops, the Public Authority for Special Economic Zones and Free Zones (OPAZ) launched today a training programme aimed to develop the performance of the One-Stop Shop employees in Sohar Free Zone. The programme is focused on the systems related to registering companies, issuing all types of licenses and approvals of usufruct contracts and work permits.
The training programme aims to boost the performance of the special economic zones and free zones in order to localise local investments, attract foreign investments, and mark these zones as leading investment destinations at the local and global levels.
The programme reflects the efforts of OPAZ to accelerate starting the businesses in these areas, reflecting on the Royal Decree No. (105/2020), which stipulated the implementation of the one-stop system in all special economic zones and free zones and granted OPAZ the powers to issue all types of licenses, approvals and certificates related to exercising economic activities in these zones.
It is worth noting that the training programme also includes employees of the one-stop shops at Al Mazunah Free Zone and Salalah Free Zone.
---