10 July 2023
Al Sunaidy heads OPAZ delegation to the Republic of Ireland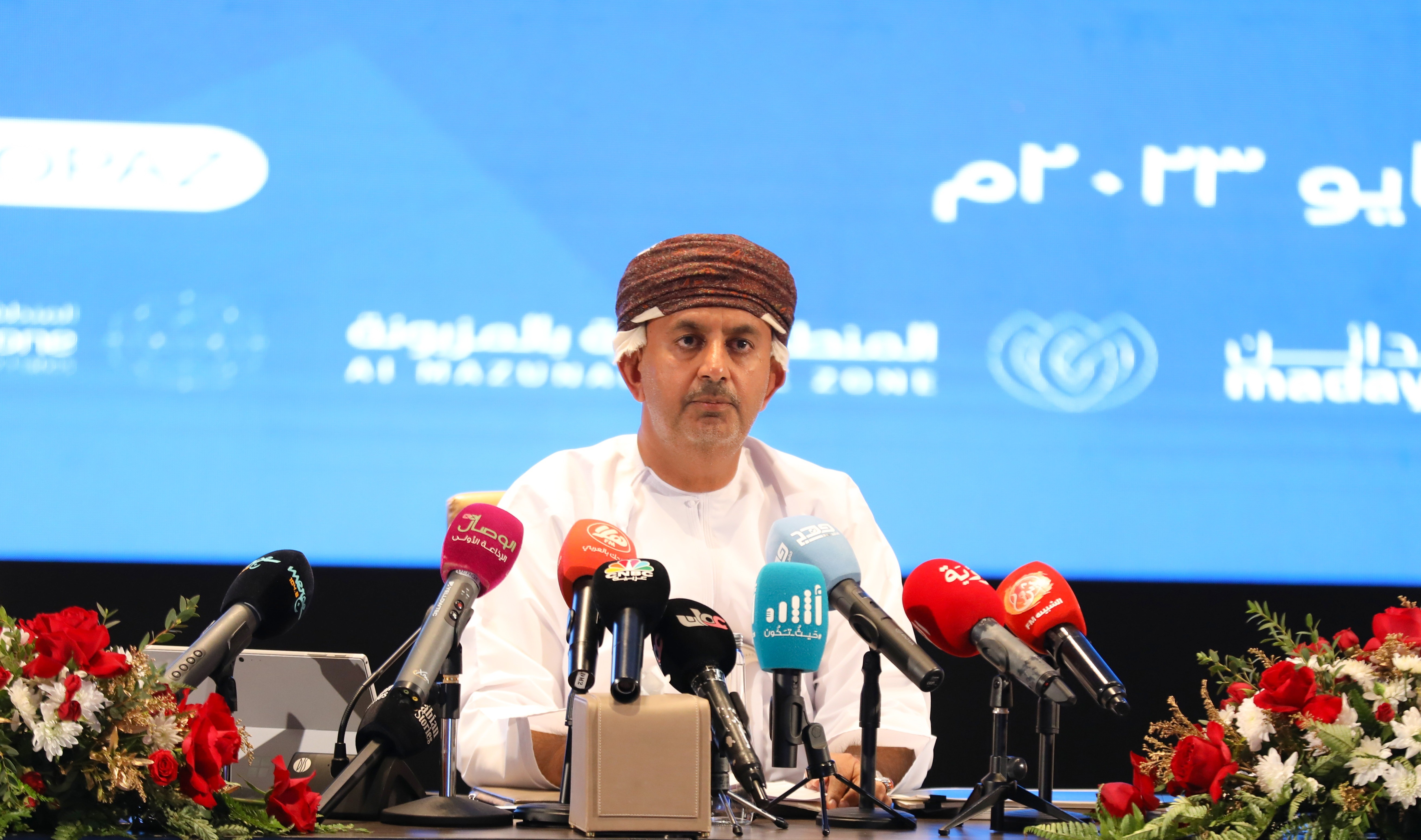 Al Sunaidy heads OPAZ delegation to the Republic of Ireland
Dublin (Ireland) – 10 July 2023
His Excellency Dr. Ali bin Masoud Al Sunaidy, Chairman of the Public Authority for Special Economic Zones and Free Zones (OPAZ), will head the Authority's delegation during their visit to the Republic of Ireland, which comes in cooperation with Ireland's Industrial Development Authority and the International Development Ireland, which specializes in project planning and management.
The visit comes within the framework of the institutional transformation program implemented by OPAZ and to learn about the Irish experiences in the field of managing and developing economic zones and industrial cities, enhancing the ability to draw in foreign direct investment, implementing the policy of harmonization between different industrial zones and developing supply chains, empowering small and medium enterprises and enhancing the competitiveness of the economic zones.
It is worth mentioning that last year OPAZ signed an agreement in the field of institutional transformation with the International Development Ireland, where OPAZ began its work earlier this year to prepare OPAZ institutional transformation strategy and review the comparative advantages of economic zones, free zones and industrial cities it oversees, as well as training staff members in the field of institutional transformation.
---
Privacy