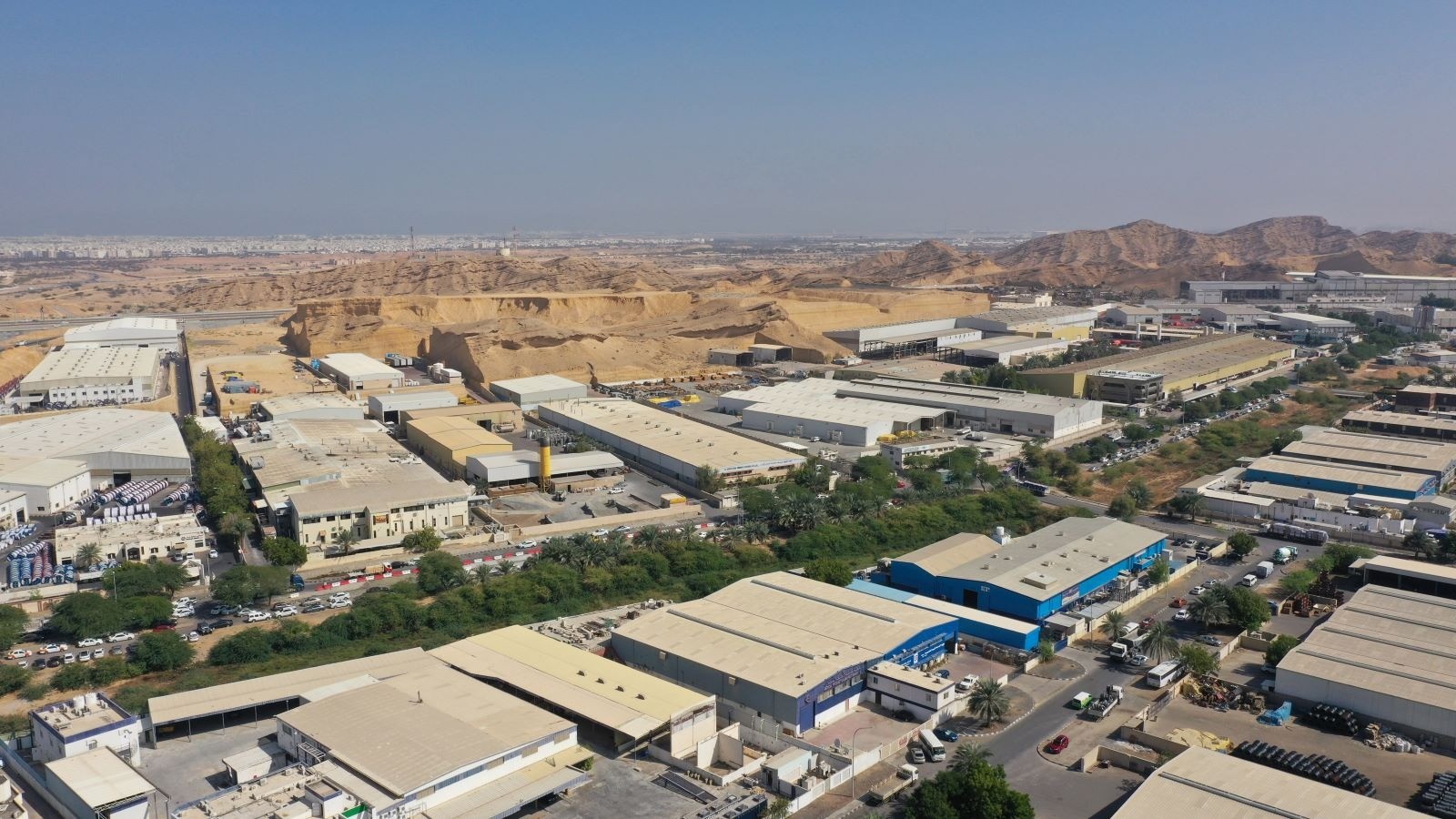 Industrial Estates (MADAYN)
The Public Establishment for Industrial Estates, today known as Madayn, was established in 1993 in continuity of the industrial march that began in the Sultanate with the establishment of Rusayl Industrial city in 1983. The success story of Rusayl Industrial city encouraged the establishment of Madayn, which today manages and operates ​​​(10) industrial cities in Sur, Suhar, Raysut, Nizwa, Buraimi, Rusayl, Samail,Ibri, Al Mudh​aibi, Mahas in addition to Knowledge Oasis Muscat (KOM) and ​Al Mazunah Free Zone.
View Website
Industrial Estates (MADAYN)
Incentives
Lease period of lands and facilities for up to 30 years, renewable for the same period.

Right to waive the lease right for t​he remaining period of the contract.

Right to sell constructions and buildings on the leased land.

Right to lease the buildings and facilities built on the leased lands by investors.

Right to involve new partners in the lease contract.

Fair evaluation of buildings and facilities upon the termination of the lease contract.

Rental value of OMR 1 annually per square meter for the first five years for industrial uses​.

Exemption from tax on net profit for a period of five years for industrial projects.

Exemption from customs duties and taxes on production inputs.

Income tax at a fixed rate of 15% per annum and fixed customs duties of 5%.

Developed and equipped lands with basic services (water, electricity, telecom, roads)

Percentage of foreign workforce touches up to 65%.

Transparent legal frameworks illustrating rights and obligations.

Punctuality in service delivery.

Freedom of working around the clock.

100% of foreign ownership in all industrial cities

Projects can receive 100% foreign ownership.

Participation in internal and external Omani Products Exhibitions as part of 'Made in Oman' Campaign

Participation in workshops, seminars and exhibitions, which are organised by Madayn.

Workforce townships equipped with a variety of services
Potential investment opportunities "key sectors"
Commercial offices and Residential Complexes
Chemical and Material Processing
Logistics and Distribution
Manufacturing and Assembly
Request Submission

Submit the application along with relevant supporting documents

Plot Allocation

Upon allocation of land, a notification shall be sent to the investor

Sign Agreement

Upon confirming your interest, you will be invited to sign a usufruct agreement