22 May 2023
OPAZ showcases its latest electronic services for investors at Comex 2023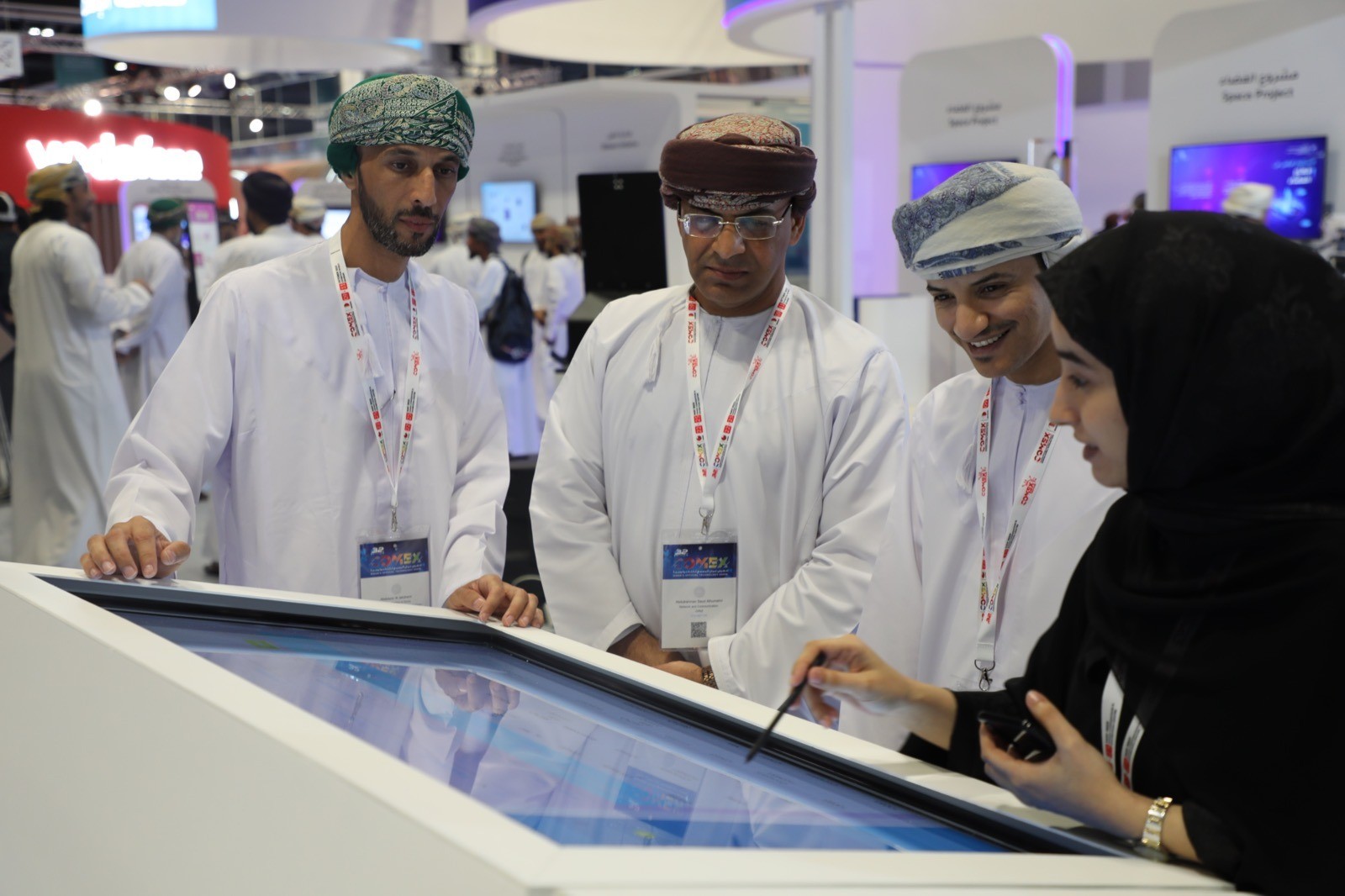 Muscat - May 22, 2023
The Public Authority for Special Economic Zones and Free Zones (OPAZ) is participating in Oman's Official Technology Show (COMEX 2023), which is being held with the support of the Ministry of Transport, Communications and Information Technology and Oman Vision 2040 during 22-25 of May 2023 at Oman Convention and Exhibition Centre. The 32nd edition of the Show focuses on promoting future technologies in various industries and sectors in the Sultanate of Oman. This comes in line with the objectives of Oman Vision 2040 in supporting digital transformation.
As part of its participation in COMEX 2023 Show, OPAZ brings a special booth to showcase its various experiences and initiatives in digital transformation and smart cities. OPAZ aims, during its participation, to present a number of outstanding projects and applications in the field of artificial intelligence, including the Internet of Things project, which is being implemented in the network control rooms at OPAZ building and the Centralised Compliance System "Eltizam", which will be launched at COMEX 2023, in addition to artificial intelligence and drone experiments.
Visitors and participants passing by OPAZ booth can view the different initiatives and achievements in the digital transformation, artificial intelligence and the use of 3D printing technology projects of OPAZ. Likewise, they will be also familiarised with the various services provided by OPAZ and its affiliated zones to investors and other beneficiaries. In addition, OPAZ is presenting its success story in the digital transformation journey in the first forum for digital proficiency in government digital transformation that is held on the sidelines of COMEX 2023.
It is worth noting that the Public Authority for Special Economic Zones and Free Zones (OPAZ) has recently won the Government Achievements Award at the Arab Digital Government Award 2023, Dubai. This award is granted to Arab government entities that are distinguished for achieving innovative and effective digital applications and solutions to improve the quality of government services, increase beneficiary satisfaction, and enhance transparency.
---
Privacy